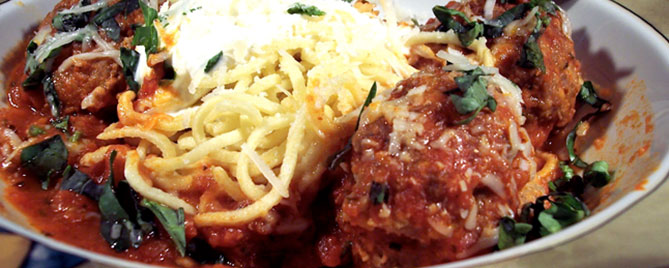 Dorfler's Meat Market Offers the Finest in Exotic Meats and Wild Game!
Your family will appreciate you for making the healthy choice to incorporate all natural & farm raised game meats into your menu. Game meats are higher in protein yet lower in calories, fat and cholesterol than traditional meats.
Dorfler's Meat Market is committed to bringing you only the finest exotic meats, including ostrich meat, buffalo (bison) meat and many other all natural and farm-raised game meats. Our high quality, organic meat products are free of growth hormones, antibiotics, medications or preservatives.
We never charge for customer-requested boning, cutting or custom processing and will wrap for freezers in any quantity.
Call us today to place your order for any cut of your favorite farm-raised specialty game meats including locally raised Bison, Wild Boar, Domestic Rabbits, Pheasants and Ostrich.